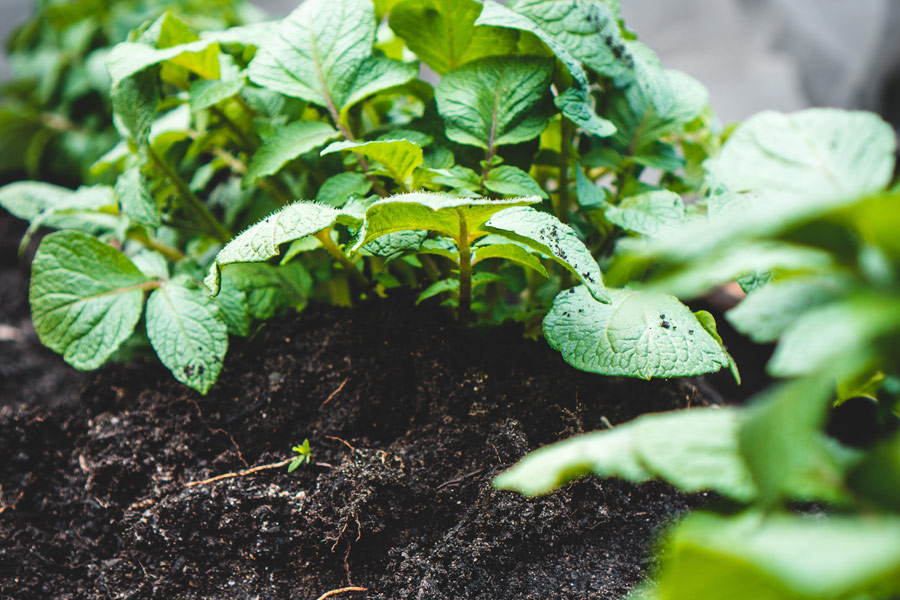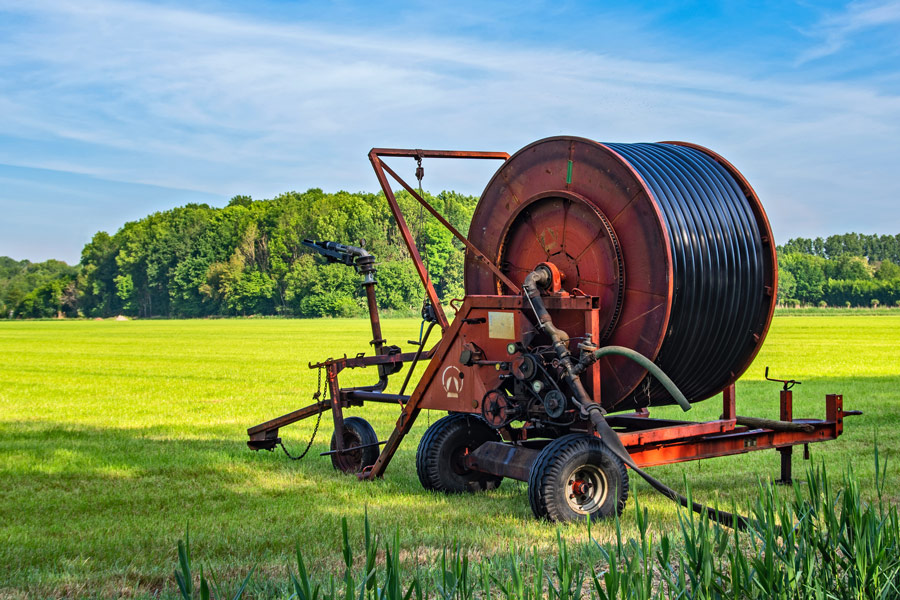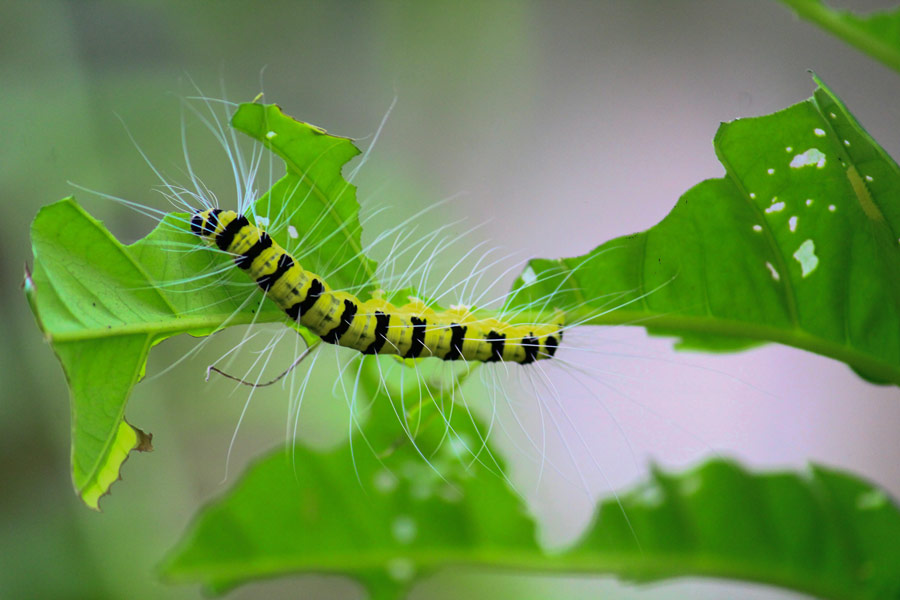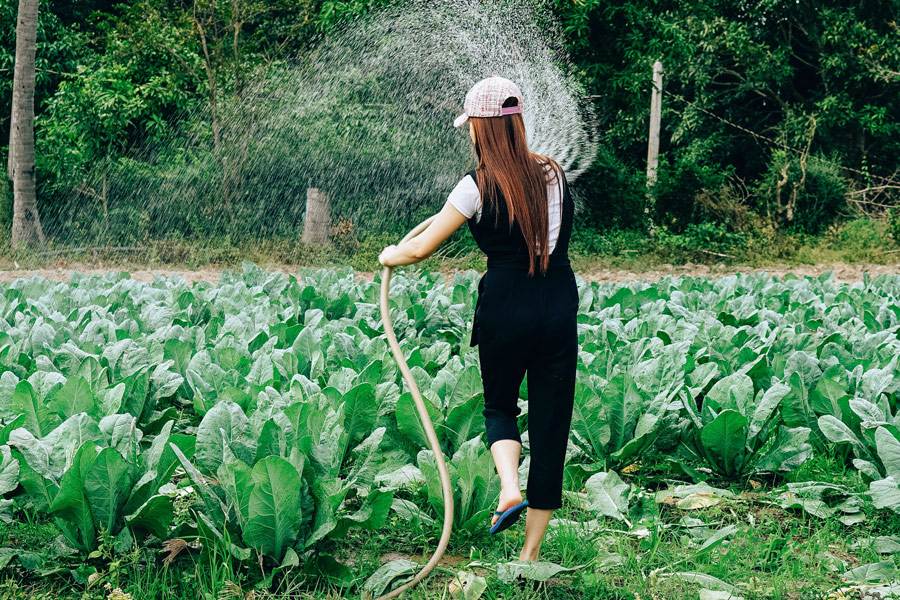 The 2023 Conference Delivers

 H

igh-Level Information and In-Depth Discussions
SCHEDULE AT-A-GLANCE
We've submitted the BioSolutions Conference program to CA DPR and to CCA for approval. We won't know specifically what credits we'll be able to offer about a weeks prior but we have been able to offer a good amount of hours in the past and anticipate this year will be no different.
Pre-Conference Experience – February 22
8:00 am – 4:00 pm Tour
Day 1 – February 23
8:00 am – 11:30 am Keynote and General Sessions
11:30 am – 1:00 pm Lunch
1:00 pm – 5:00 pm Concurrent Sessions (Greenhouse, Fruit, Vegetable, Cannabis)
5:00 pm – 6:30 pm Networking Reception
Day 2 – February 24
8:30 am – 12:00 pm General Sessions
12:00 pm – Adjourn
1:30 pm – 4:30 pm Post-Conference Intensives
Sustainable Farming and Consumers and Grocery/Retail Buyers.
Growers and agronomists all know the lengths the industry goes to produce crops in an ecologically sound way. Although biological products are widely used, the story isn't reaching customers and consumers. A retailer from the front lines offers insight into consumer attitudes to sustainability and how those attitudes influence retail buying.
Sap Analysis: A Tool to Maximize Plants' Genetic Potential
Sap Analysis, if done correctly, will help you understand where you need to focus your energy and resources. As crops grow, their nutritional needs change. Meeting those needs will greatly reduce the harmful stresses that prevent the plant from reaching its maximum genetic potential.
Panel: Telling the Story of Biologicals
For far too long, growers have taken a back seat in engaging the public. Join us for a lively discussion how to better market yourself and share how today's growing methods are aligned with consumer and buyer needs.
Biological Products and Technology
From AI to data collection to imaging, technology can make sense of growing crops using biological methods. From the millions of microbes and elements in soil to the life cycles of beneficials, biological products are natural and often complex. Modern methods promise to give growers the tools they need to succeed.
Mini Sessions
Introducing 15 to 20-minute-long sessions on important topics.
Behind the Curtain: How do suppliers create the products you're using and how long does it take to reach the market?
Vetting Products: Get an update on how biological products are vetted and regulated before reaching your farm.
Effective Field Equipment for Scouting: Your crop protection program is only as good as your scouting program. We're offering practical tips on new tools you can use.
New Biological Products/Solutions Session Is Back: The ever-popular, rapid-fire introduction to brand new biocontrols, stimulants, and fertilizers makes a return!
Lightening Talks on Active Ingredients: Throughout the conference, we'll take a look at how key biological active ingredients behave and how to work in concert with their benefits.
Greenhouse
How proper biostimulant applications can reduce fertilizer use – and costs.
Grower's take: Tips on scouting for input timing.
Research insights: How to manage important insects and diseases.
Fruit
Biosolutions for walnut husk fly and other important pests.
Spotted lantern fly: What can be done biologically?
Fireblight: catch up on the latest research results on treating the disease biologically.
Vegetable
Cover crops: Find out the latest research results on the best uses for cover crops, from timing, to type of crop, to carbon credits.
How to manage watermelon productivity and health through biofungicides and grafting.
Beneficial viruses show promising results on resistance-prone corn earworm.
Cannabis
Research updates. Cannabis insect control research is still fairly new. We're gathering up the most important research happening in this field and sharing the insights.
How to battle botrytis biologically.