BioSolutions Conference & Expo is the only event focused solely on the use of biological tools and related technologies as sustainable production solutions for specialty crop growers and advisers across North America.
Conference programming and Expo participants provide high-level information and tools applicable for all attendees, as well as deeper dives into crop-specific topics. Attendees get an advance introduction to brand new and soon-to-be-released biological products and technologies, and have numerous opportunities to learn from and network with their grower peers, sharing solutions to common challenges. 
"
"I had an amazing time at the Biocontrols USA conference of 2022. This was my first experience at this conference and I was pleasantly surprised at how well organized the event was. I walked away knowing I learned more in those two days than I had ever anticipated. "
Anonymous
2022 Attendee
"
"The content and relevant topics made for an exciting conference. I learned a lot from seeing the latest in ag biologicals and bio-relevant precision technology. The speakers were all top-notch, and the networking was invaluable to bounce the latest ideas and brainstorm solutions."
Anonymous
2022 Attendee
"
"It was a great opportunity to network and learn about the trends and new technologies in the industry."
Anonymous
2022 Attendee
"
"The BioControls conference is very well organized and brings high-quality speakers and attendees. Having a focus on BioControls vs covering everything Ag makes it especially worthwhile because it is like-minded people and companies coming together."
Anonymous
2022 Attendee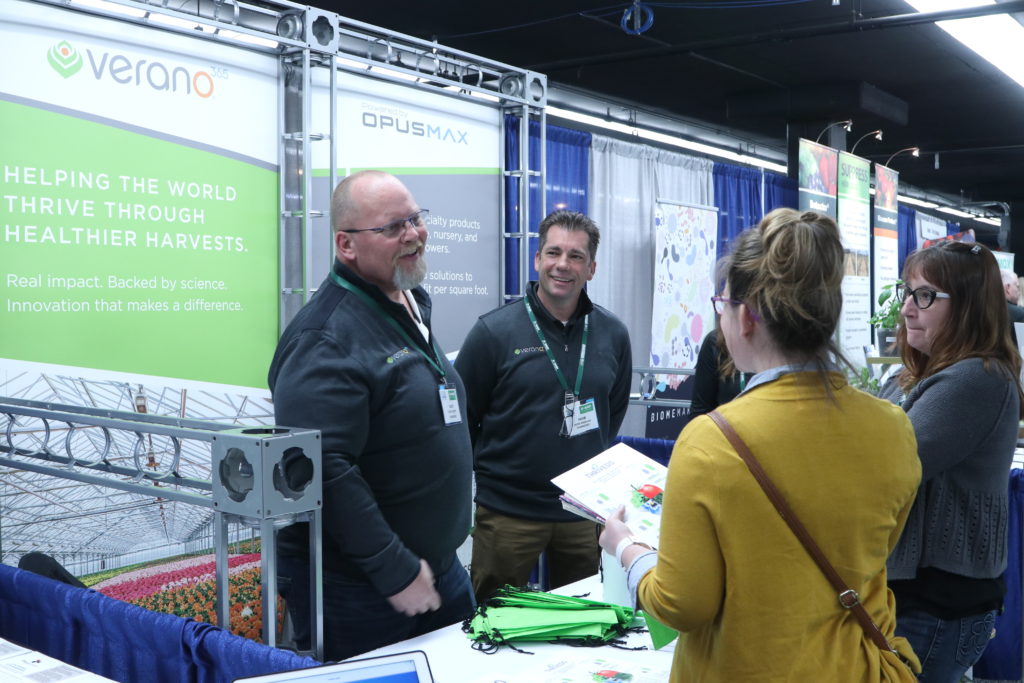 Grow your business
at the 2023
BioSolutions
Conference & Expo!
Discounted prices on registration
through 2/17/2023