POST-CONFERENCE INTENSIVES
February 24 | 1:30 pm – 4:30 pm | $145
Learn everything you need to know about biologicals from industry leaders.
– Check back soon for more details on these 3-hour intensive sessions. –
Building Your Own Insectary
Have you been thinking about creating your own insectary? Join us for an afternoon exploring exactly what it takes to build a successful in-house beneficial bug hatchery. Led by Suzanne Wainwright Evans, this intensive learning opportunity will walk you through not only the practical steps of such a program, but also will help you decide if it's a good fit for you.
Unlocking Your Soil's Potential
Soil health comes down to understanding your what you have in your fields, what you need to do access those resources, and timing. Noel Garcia, Certified Crop Adviser (CCA), Senior Consultant and COO of TPS Lab, will demystify the process and walk you through how macro- and micro-nutrients and organic matter impacts your crops yield and quality.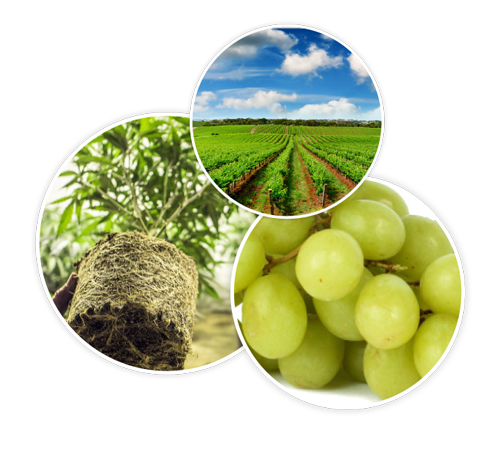 Please Note:
You must be registered for the Conference in order to register for a post-event offering.
An additional fee of $145 is required to register for a post-conference intensive
Lunch is not included in the fee; however, you'll have ample time to get your lunch at one of the restaurants at Peppermill from Noon to 1:30 pm.