POST-CONFERENCE INTENSIVES
February 24 | 1:30 pm – 4:30 pm | $145
Learn everything you need to know about biologicals from industry leaders.
– Check back soon for more details on these 3-hour intensive sessions. –
Building Your Own Insectary
Have you been thinking about building an in-house insectary? There are many challenges with rearing beneficials, as it is a complex system. This workshop will help you evaluate whether your operation is suited for such an undertaking. Also covered will be where to find the limited available information, costs on getting started, and other resources. You will hear from growing operations that have moved in this direction, and their challenges, success and failures.
Unlocking Your Soil's Potential
Soil health comes down to understanding what you have in your fields, what you need to do to access those resources, and timing. Noel Garcia, Certified Crop Adviser (CCA), Senior Consultant and COO of TPS Lab, will demystify the process and walk you through how macro- and micro-nutrients and organic matter impacts your crop's yield and quality.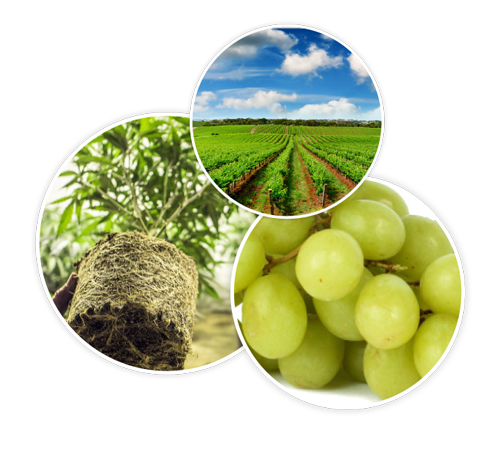 Please Note:
You must be registered for the Conference in order to register for a post-event offering.
An additional fee of $145 is required to register for a post-conference intensive
Lunch is not included in the fee; however, you'll have ample time to get your lunch at one of the restaurants at Peppermill from Noon to 1:30 pm.