EXHIBIT AND SPONSORSHIP OPPORTUNITIES
Associate Your Business With A Progressive
Shift Toward Sustainable Production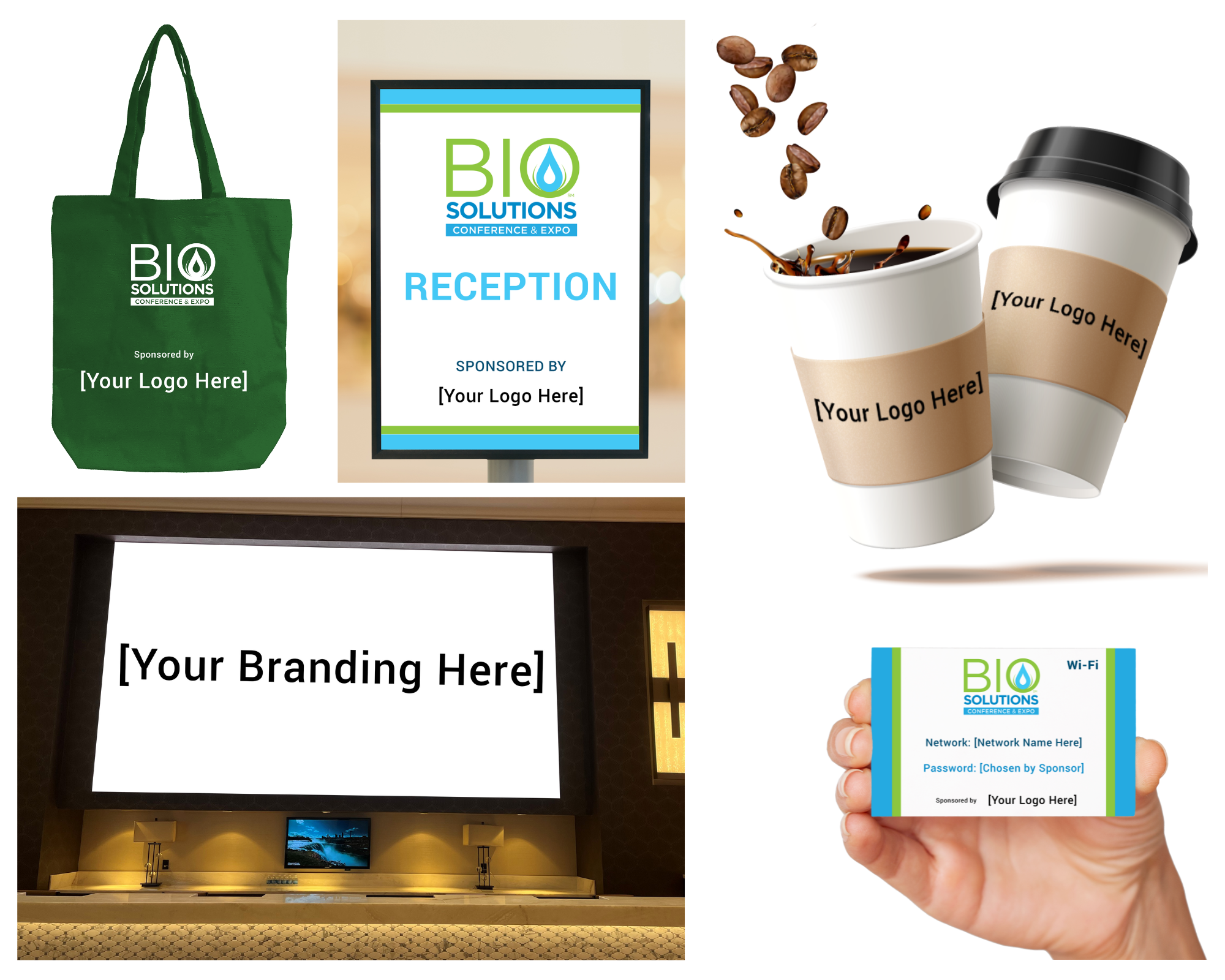 The tradeshow floor is your interactive forum to showcase products and solutions to growers and crop protection leaders in North America with other leading biosolution companies.
Meet and engage with a community of prominent biocontrol customers throughout the event!
Join a thriving community and agriculture effort that's becoming a new industry standard with the event that just keeps growing.
This all-specialty-crop-industry event offers biological solutions to common production challenges from pest management to plant nutrition and health. 
Attendees are grower decision makers and influencers who come to the event with a familiarity with biological tools and a desire to learn about new products and advances in the science showing how to use them most effectively. 
Meet with specialty crop growers and crop and pest control advisers who are responsible for making crop protection and plant/soil health recommendations. 
Reserve Your Exhibit Using the Interactive Exhibit Hall Map or Purchase Booth Button Below:
Not ready to purchase? Download the prospectus for more information on exhibitor and sponsorship opportunities to see what best suits your needs.
"
"As a start-up company bringing its first product to market, the Biocontrol USA Conference was a great way for Boost Biomes to raise awareness, meet key partners and understand unmet needs in the market."
James Pearce
CSO Boost Biomes
"
"The 2022 Biocontrols Conference offered a great opportunity to show and see biocontrol practices and materials driving alternatives and change towards more agroecological production ."
Anonymous

"
"BioControl 2022 led its dedicated partakers through a fundamental reawakening in the glimmer of our new normal using a conventional venue, introducing the next generation of technology and showcasing the current offerings from a variety of service providers."
Anonymous