We've submitted the BioSolutions Conference program to CA DPR and to CCA for approval. We won't know specifically what credits we'll be able to offer about a weeks prior but we have been able to offer a good amount of hours in the past and anticipate this year will be no different.
The BioSolutions Pre-Conference Experience
$175 Fee – Hurry Reserve Your Spot Today!
Join us for an interesting and fun experience beginning with several presentations at the Nevada Agricultural Experiment Station and Desert Farming Initiative at the University of Nevada Reno after which we'll travel to Fallon for a farm tour and whiskey tasting at Frey Ranch. View Detailed Agenda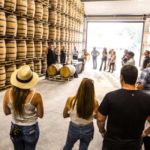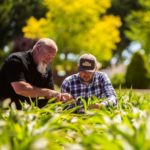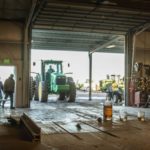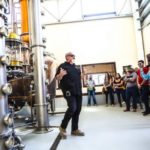 Exhibitor Set Up and Badge Pick Up
Continental Breakfast in Expo Hall
Grab a cup of coffee and prepare for another morning of great education with our general session conference program focused on new biological techniques, food safety, and real-world grower perspectives.
The Latest Application Technologies for Biologicals
Location: Tuscany A/B
Biological control agents (BCAs), beneficial insects, mite, and insect predators are a hot topic among growers looking to reduce their pesticide use and environmental impact. No matter how plants are being grown – in the greenhouse, in the field, or even warehouse production – there exists a BCA release strategy appropriate for that setting. This presentation will review traditional methods alongside some exciting developments in the field of BCA release technology.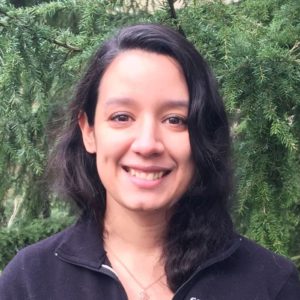 Erica Hernandez
CEA GGSPro Specialist
Griffin Greenhouse Supplies
The Challenge of Bioproducts with Multiple Functions
Location: Tuscany A/B
Traditional chemistries fall neatly into specific categories — insecticides are insecticides and fertilizers are fertilizers. Biological products involve living organisms that did not get that memo. Find out from industry insiders how their companies handle regulations and research, and how that impacts what they can and cannot claim.
Active Ingredient Mini-Session (Amino Acids)
Location: Tuscany A/B
Randy Dodds
National Sustainable Products Manager, Brandt
Tips on Vetting New Products
Location: Tuscany A/B
Metrolina Greenhouses is one of the nation's largest controlled-environment operations, but it doesn't tread lightly when it comes to using biologicals. Learn how the company vets potential products to determine whether they would be a good fit.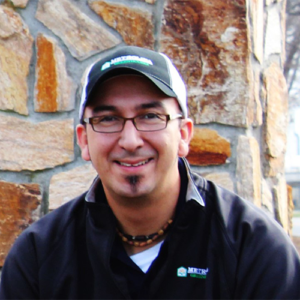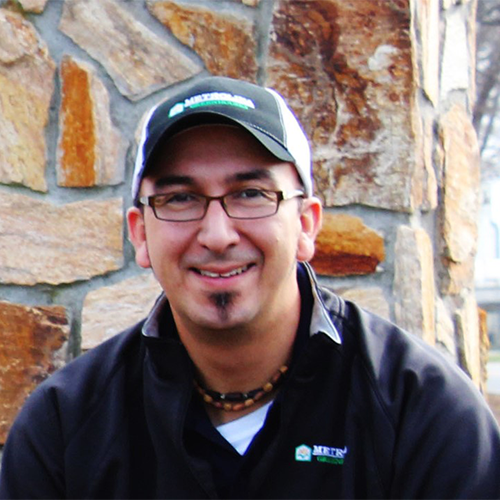 Juan Ponce
Director of Horticulture
Metrolina Greenhouses
Networking Break
Location: Expo Hall
Take the opportunity for one more visit to the Expo to meet with our top-notch exhibitors, follow up with speakers, and connect with your grower peers.
How to Use Biostimulants to Reduce Fertilizer Use
Location: Tuscany A/B
Fertilizer prices remain very high and represent a much larger expense for growers than they have in the past. There are increasing concerns not only about fertilizer affordability, but about availability as well. Reducing the use of fertilizers seems prudent, but can this be done while maintaining crop quality and meeting tight scheduling windows? We are hearing more about biostimulants and how they can promote plant growth, but can fertilizer levels really be reduced? There is a lot more we need to learn about how different biostimulants work and how they are affected by other production inputs and greenhouse environmental conditions, but the short answer is yes.
The Exciting Future of Technology in Biologicals
Location: Tuscany A/B
Pam Marrone travels the world, meeting those creating the most exciting advances in using biological products in crop production. She will share not only what's coming for us in the future, but what's already on our doorstep.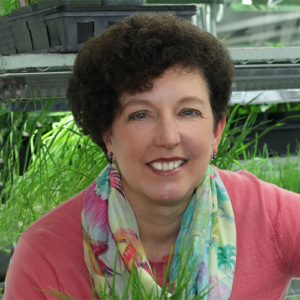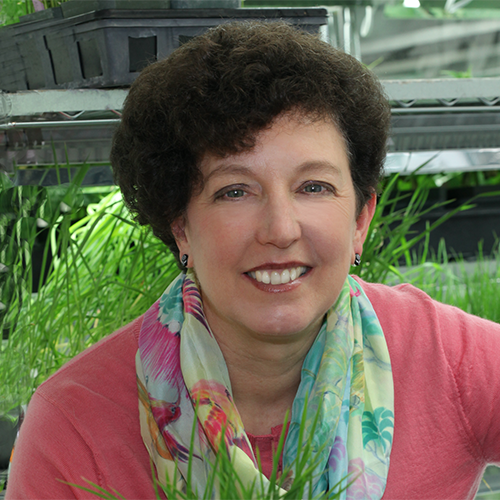 Dr. Pam Marrone
Executive Chair & Cofounder
Invasive Species Corporation
Post-Conference Intensive A:
Building Your Own Insectary
Location: Tuscany A/B
(Additional $145 Fee)
Have you been thinking about building an in-house insectary? There are many challenges with rearing beneficials, it is a complex system. This workshop will help you evaluate whether your operation is suited for such an undertaking. Also covered will be where to find the limited available information, costs on getting started, and other resources. You will hear from growing operations that have moved this direction, and their challenges, success and failures.
Post-Conference Intensive B:
Unlocking Your Soil's Potential
Location: Tuscany 2
(Additional $145 Fee)
Soil health comes down to understanding what you have in your fields, what you need to do to access those resources and timing. Noel Garcia, Certified Crop Adviser (CCA), Senior Consultant, and COO of TPS Lab, will demystify the process and walk you through how macro- and micro-nutrients and organic matter impact your crop's yield and quality.