Since 2015, the Biocontrols USA Conference & Expo has educated the specialty crop industry on the latest developments in biological tools and techniques for crop protection.
In recent years, additional product categories like biostimulants and biofertilizers focused on enhancing plant and soil health have become mainstream. And new technologies have emerged to help growers across North America use these tools more effectively.
The new name for this event – BioSolutions Conference & Expo – reflects this evolution and our focus on uncovering the latest ideas and alternatives for advancing sustainable production solutions for growers and advisers across the U.S. and North America.  
Explore Biological Solutions for Crop Protection, Plant Health, and Soil Health
Now in its 8th year, The BioSolutions Conference & Expo is the only event offering North American growers, advisers, and researchers the latest information and real-world guidance on implementing biological solutions and technology tools in specialty crop production. 
Growers are under pressure to modify best practices. Consumer demand, retailer expectations, and regulatory requirements are evolving. Biological products are effective tools any grower can implement to address these challenges.
Learn and Grow 
Success stories sharing how growers are integrating biologicals into conventional, organic, and integrated pest management (IPM) programs
Practical insight so you can learn to select, purchase, apply, and measure the efficacy of biologicals
Regulatory updates and market developments that require or encourage the use of biologicals
Operations and profitability strategies using the latest biological products and techniques
Lively tradeshow floor showcasing leading biological and technology suppliers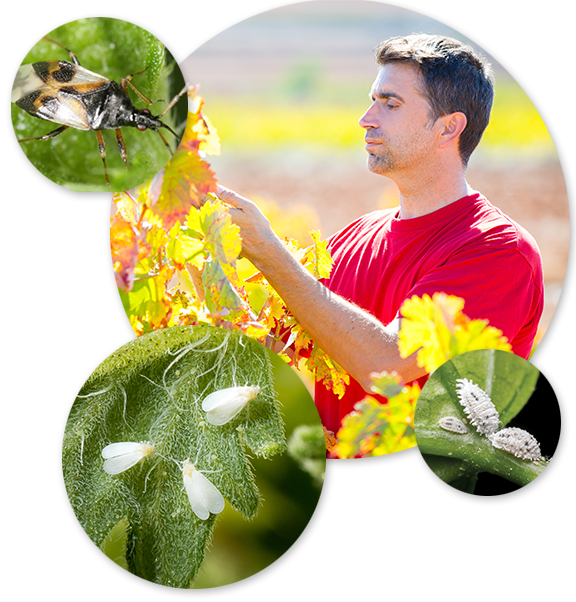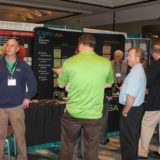 Expo
Ground zero for the latest biocontrol, biostimulant, and organic products, solutions, and demonstrations from leading suppliers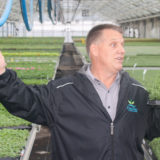 Conference Extras
Optional pre- and post-conference programs offer in-depth strategies for how to apply biocontrols to your production