Biological Products. Technology Solutions. Real-World Success.
February 23-24, 2023
Peppermill Reno • Reno, Nevada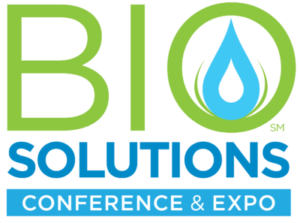 Now in its 8
th
year, the BioSolutions Conference & Expo is the only event offering North American growers, advisers, and researchers the latest information and real-world guidance on implementing biological products and technology tools in specialty crop production.
At BioSolutions Conference & Expo, you can learn how to use these valuable tools in fully integrated crop protection and plant health programs.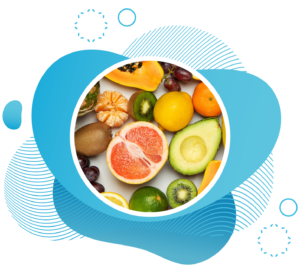 Fruits
Learn first-hand how tree fruit, grape, and nut growers are successfully incorporating biological products in their production systems to solve these problems — and how you can too.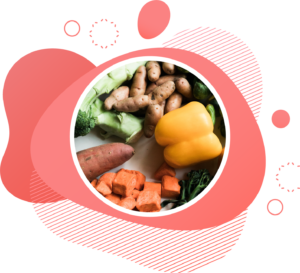 Vegetables
Gain insight into the latest biological tools and techniques that are providing benefits for pest management, food safety, and local, sustainable production of high-quality vegetable crops.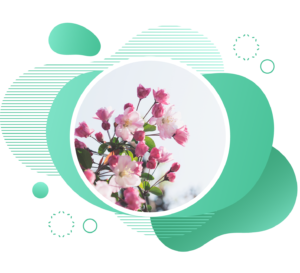 Greenhouse
Connect with organic growers focused on organic processes and learn how they integrate biologicals to improve production.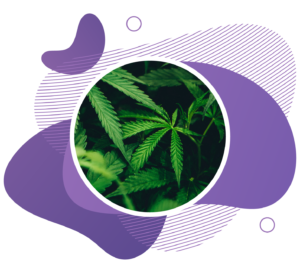 Cannabis
Learn how cannabis growers are taking advantage of the availability and benefits of biological products in their crop protection strategies.
Solutions for growers who are evolving to meet consumer demand, retailer expectations, and regulatory changes.
What Attendees Are Saying
"
"The content and relevant topics made for an exciting conference. I learned a lot from seeing the latest in ag biologicals and bio-relevant precision technology. The speakers were all top-notch, and the networking was invaluable to bounce the latest ideas and brainstorm solutions."
Anonymous
2022 Attendee
"
"It was a great experience not only because of all the information provided but also because it helps with co-workers binding and networking."
Rosalinda Luna
Matsui Nursery, Inc.
"
"The BioControls conference is very well organized and brings high-quality speakers and attendees. Having a focus on BioControls vs covering everything Ag makes it especially worthwhile because it is like-minded people and companies coming together. "
Anonymous
2022 Attendee
Sign Up For Updates About BioSolutions Conference & Expo
If you want to learn more about our next conference or would like to exhibit or sponsor, please complete the following information, and we'll be sure to contact you. Make sure to also like us on Facebook and Twitter so you can follow along with any updates.